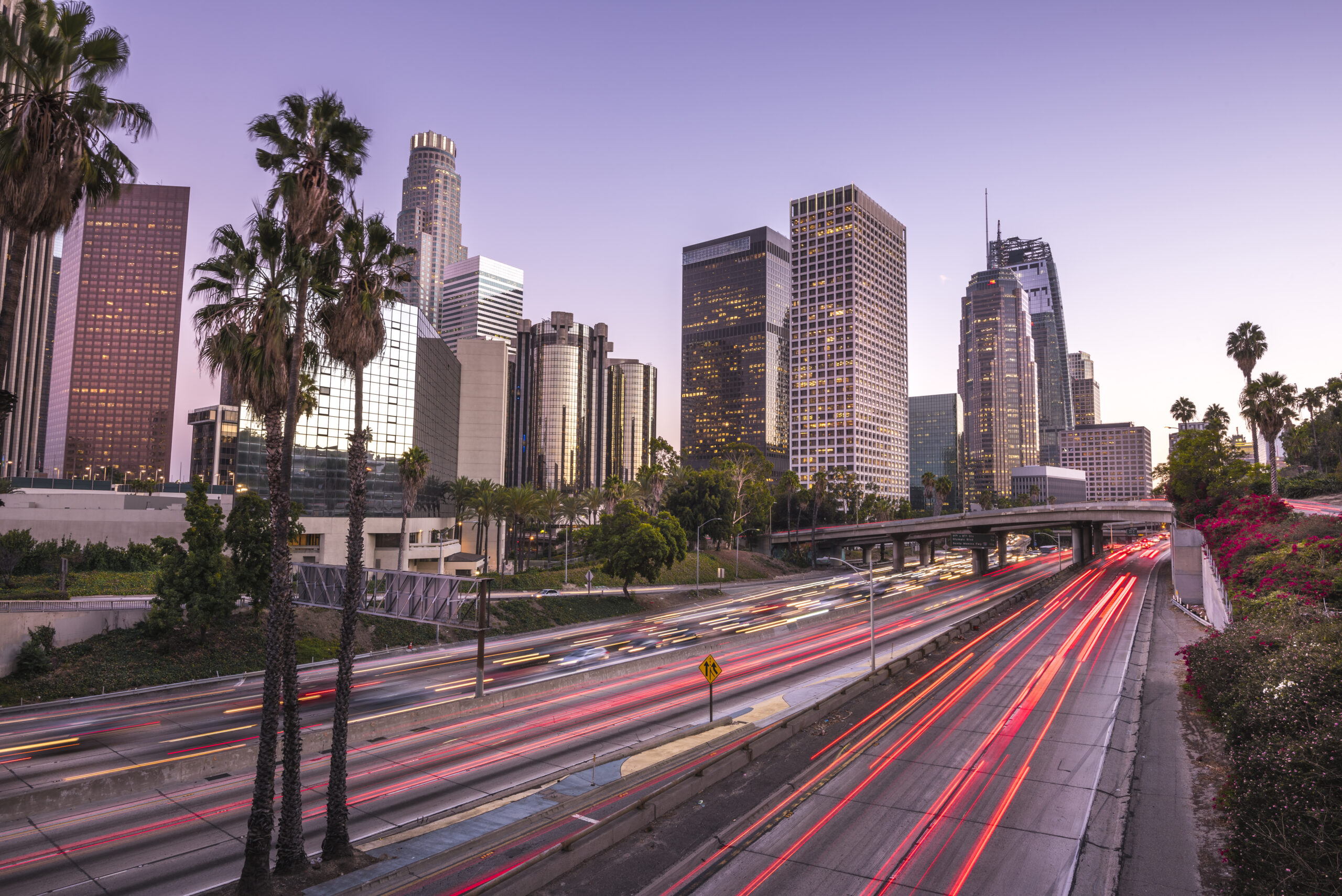 Below are some standard DMV forms and Brochures. Click to download the file.
DS 326 Medical Evaluation
DMV Vision Standards DLl14
DS 699a
Self-Referral for Re-evaluation of Driving Skill
DMV Supplemental Driving Performance Evaluation
The Real Difference Between REAL ID and Federal Non-Compliant (DL 1010)
California Driver's Handbook 2020
DL 625 Senior Guide for Safe Driving
We Serve All of Southern California
Our Service Area includes most Southern California locations.
Featured On
Born This Way Season 4 Episode 6: Joyride
Let's Get You Back on the Road Safely
Take the first step towards gaining your road independence. Book your appointment with us today.